Books
Check out my new reverse harem mafia romance book!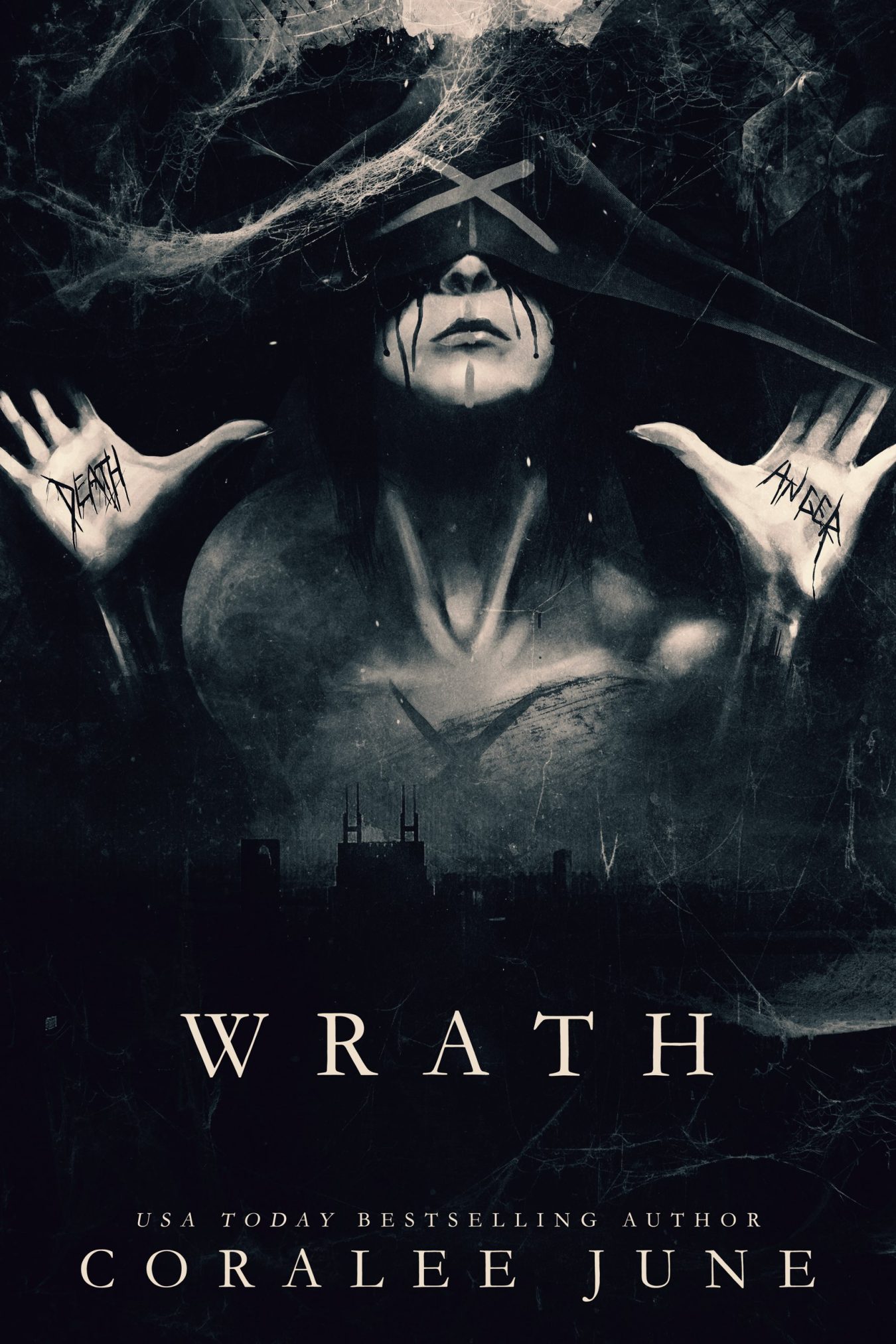 Wrath
I hated fire. I hated how the smoke wrapped around my naked body, stinging my skin with defiant embers. I hated the smell of burnt flesh, the ashes heavy on my tongue, my charred soul like splinters deep in my chest.
She's dead, Juliet.
There's nothing else you can do–
Dragging my bleeding feet across the concrete, I walked toward the flames. Heat licked at my cheeks. Sirens off in the distance cursed my ears.
Dead, dead, dead.
All of this started because I made a choice. Because I fell in love. Because I was a lonely girl clinging to dangerous men.
She was dead because of them.
Learn More
I love angst. I love to crack open a book and borrow the character's emotions for a bit. It's how I approach writing, too.
I've always been passionate about storytelling and impressed by the influence it has on people. I love engaging with the projects I work on, diving headfirst into developing real, raw, and relatable characters.

I like flawed and beautiful things.

I'm a Texas State University English Major, and my wild affair with literature began at a young age. I've always stayed up past my bedtime to read the stories your mother wouldn't approve of.

I live in Dallas, Tx with my husband and two beautiful, headstrong daughters. I enjoy long walks through the ice cream aisle at my local grocery store and listening to gangster rap in my minivan.