Books
Check out my new reverse harem mafia romance book!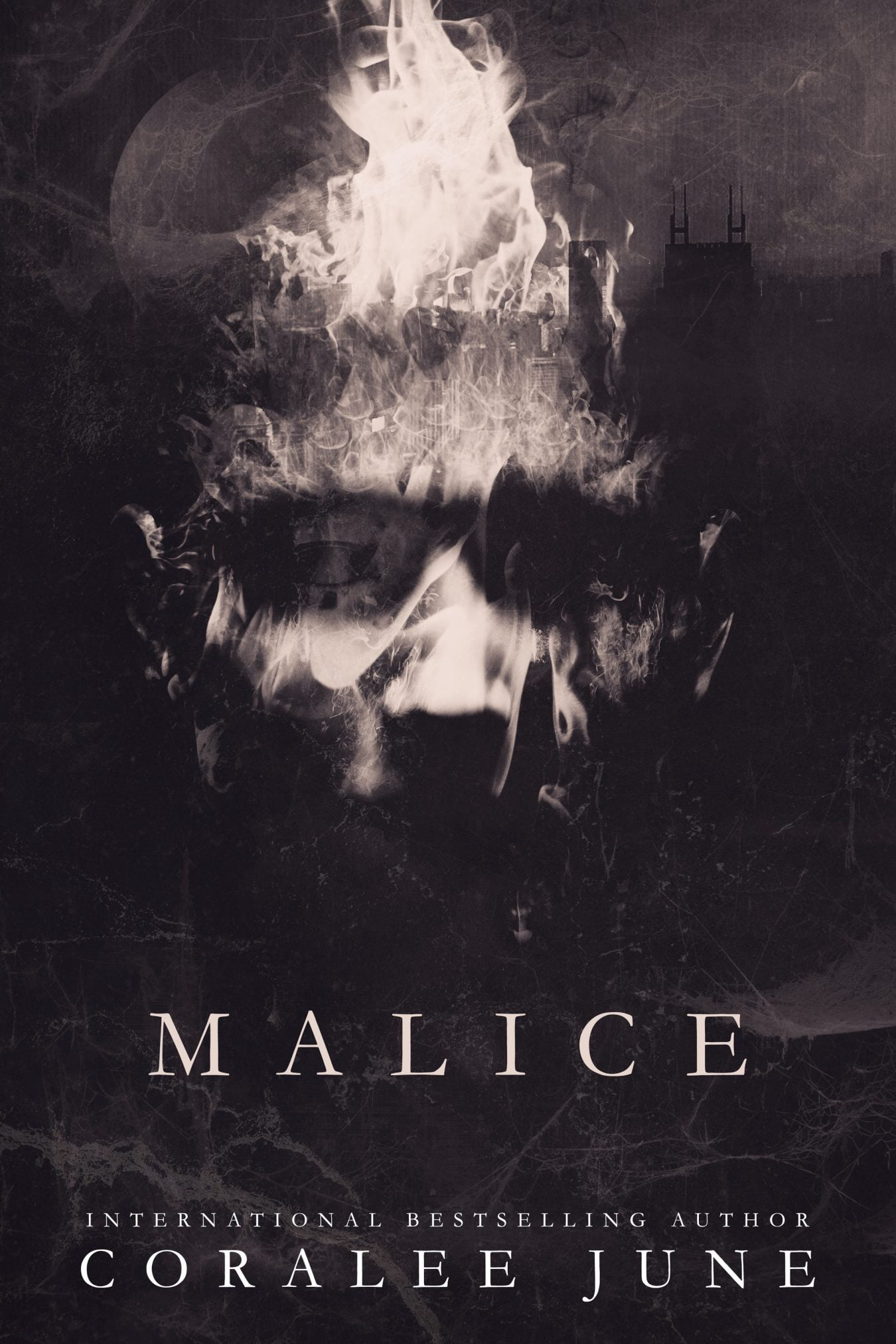 Malice
There are three rules for being best friends with a mafia princess:
1. Don't ask any personal questions.
2. Don't show up at her house unannounced.
3. Don't ever, ever let anyone know you're friends.
For three years, I followed the rules. Vicky and I met once a week at the diner where I worked. I was her slice of normalcy, she was the one person I could confide in. It might have been unconventional, but it worked for us.
One night, all hell broke loose and I got caught up in a battle of bloodshed where we almost lost our lives. I ended up face to face with Vicky's dangerous older brothers. Anthony, William, and Nicholas Civella–the made men of the Kansas City Mob.
After fighting for my life and proving myself worthy, they brought me into their deadly world. It was glamorous but twisted. Torture, death, and crime followed me everywhere I went, chiseling away at parts of me until I wasn't the same anymore.
Slowly, I betrayed my best friend, and fell in love.
Chances are they'll ruin me. This thing between us has deadly consequences. But in this criminal world, I'm learning that the rules don't apply when you're the boss.
Learn More
I love angst. I love to crack open a book and borrow the character's emotions for a bit. It's how I approach writing, too.
I've always been passionate about storytelling and impressed by the influence it has on people. I love engaging with the projects I work on, diving headfirst into developing real, raw, and relatable characters.

I like flawed and beautiful things.

I'm a Texas State University English Major, and my wild affair with literature began at a young age. I've always stayed up past my bedtime to read the stories your mother wouldn't approve of.

I live in Dallas, Tx with my husband and two beautiful, headstrong daughters. I enjoy long walks through the ice cream aisle at my local grocery store and listening to gangster rap in my minivan.