Books
My next release is a rejected mates romance!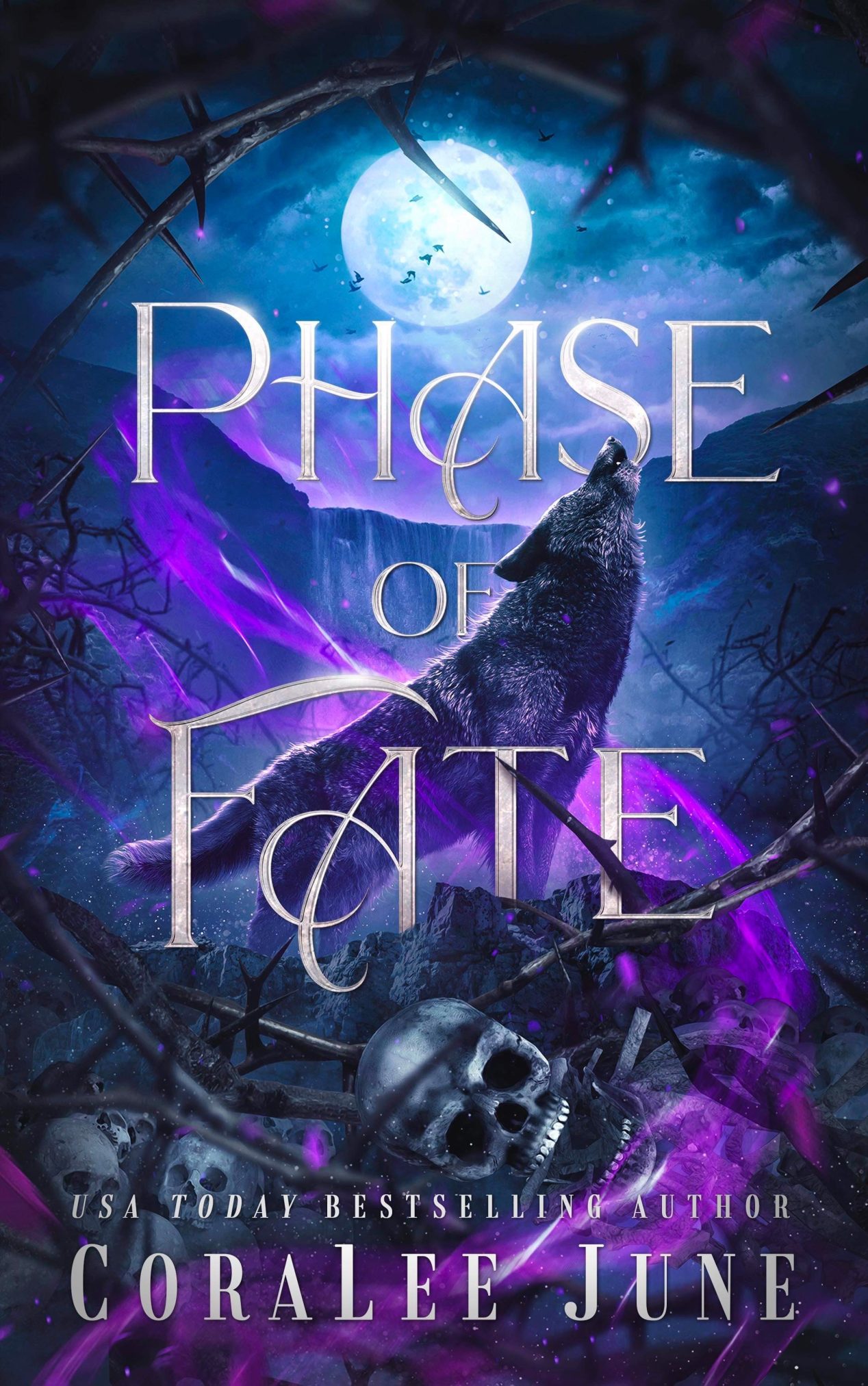 Phase of Fate
I was the average daughter. The troublemaker. The side character in my sister's story.
My sister was a Prodigy, endowed with exceptional skills and bonded with a guardian. In a world where all leaders, scientists, and artists are selected and pledged to shifters, she was born for greatness.
I was born to live in her shadow.
In a moment of rebellion, I trespassed on pack lands and an alpha guardian shifter, Theo, bonded to me. Tragedy makes me reject the pairing.
They say I am a Prodigy now—someone special.
I think they're wrong.
Theo is protective, overbearing, and gets under my skin. He knows me better than anyone else. It takes everything I have to keep the wall around my heart built up.
I refuse to ever trust a shifter.
I refuse to fall in love with my rival.
But fate comes in phases.
Once a nobody, now a hero.
Once an enemy, now my forever.
Learn More
I love angst. I love to crack open a book and borrow the character's emotions for a bit. It's how I approach writing, too.
I've always been passionate about storytelling and impressed by the influence it has on people. I love engaging with the projects I work on, diving headfirst into developing real, raw, and relatable characters.

I like flawed and beautiful things.

I'm a Texas State University English Major, and my wild affair with literature began at a young age. I've always stayed up past my bedtime to read the stories your mother wouldn't approve of.

I live in Dallas, Tx with my husband and two beautiful, headstrong daughters. I enjoy long walks through the ice cream aisle at my local grocery store and listening to gangster rap in my minivan.